Reserve your place now; register at https://zoom.us/webinar/register/WN_t1fho___Raa3E0Ug7y8giw.
Main speaker: Dr. Julio Friedmann, Senior Research Scholar at the Center on Global Energy Policy at Columbia University.
Julio Friedmann is one of the most widely known and authoritative experts in the United States on carbon removal (CO2 drawdown from the air and oceans), CO2 conversion and use (carbon-to-value), hydrogen, industrial decarbonization, and carbon capture and sequestration. He received his Bachelor of Science and Master of Science degrees from the Massachusetts Institute of Technology, followed by a PhD in Geology at the University of Southern California.
Discussion Panelist: Erin Burns, Executive Director, Carbon180.
Erin Burns is the Executive Director of Carbon180, a climate NGO focused on the full range of carbon removal solutions. A native of southern West Virginia, throughout her career Erin has worked on issues related to coal worker and coal community transitions. She holds a degree in Cultural Anthropology from Carnegie Mellon University.
Discussion Panelist: Dr. Emily Grubert, US Department of Energy, Deputy Assistant Secretary for Carbon Management.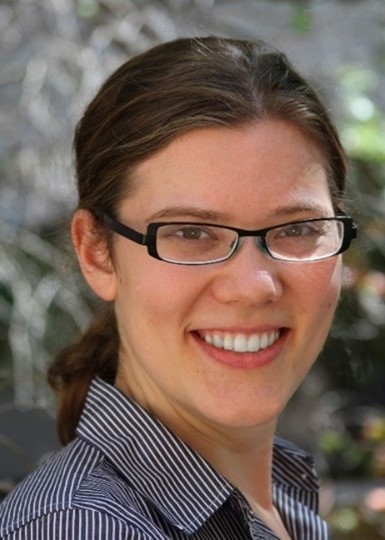 Emily Grubert is a civil engineer and environmental sociologist who studies and informs decision making regarding infrastructure systems, particularly related to justice-centering decarbonization of the U.S. energy system. She holds a Ph.D. in Environment and Resources from Stanford, an M.S. in Environmental and Water Resources Engineering and an M.A. in Energy and Earth Resources from UT Austin, and a B.S. in Mathematics and Atmosphere/Energy Engineering from Stanford.
There will be a program recording available for registrants who are unable to attend. This program is sponsored by the West Virginia Center on Climate Change; the WVU College of Law Center for Energy and Sustainable Development; and the WVU Bridge Initiative for Science and Technology Policy, Leadership, and Communications. For more information, contact info@wvclimate.org.
Reserve your place now – Register at https://zoom.us/webinar/register/WN_t1fho___Raa3E0Ug7y8giw.